Hi! I'm Katie, the owner and designer of A COZY CASA. I have always been intrigued by art, architecture, and design. Some of my fondest childhood memories include going to my dad's job sites (he's a civil engineer) and imagining ways to make the buildings functional and creative, visiting my grandparent's house (they had the most exquisite taste) and learning about art, textiles, and french design, as well as going antique shopping with my mom as often as we could go (which is ironic because she loathes clutter more than anything). As I was thinking about college and what to major in, every apptitude test I took said I should be an architect or interior designer -- however, at the time, I was not the most fond of math and decided that Marketing & Management would be a better fit. A decade or so later, here I am. I have my own marketing agency which I love, and this little house that has become my passion project. Since college, I have traveled and worked in 30+ countries and experienced cultures in ways I could have never dreamt. My favorite thing about traveling is meeting artisans, learning their craft, and bringing home those rare finds to decorate my home.
I purchased A Cozy Casa in 2013 and have worked on little renovation projects over the years. In 2017, I decided to start Airbnb-ing my home to help off-set travel and renovation costs. I love hosting and creating beautiful environments for others to enjoy! You will see my love for amazing design, plants, natural light, as well as the items I've curated from my travels. Also, through the requests and encouragement of friends and aquaintences, I have recently started taking on specific design projects for others when my schedule allows. If you are interested, feel free to contact me and share a little about your project and needs.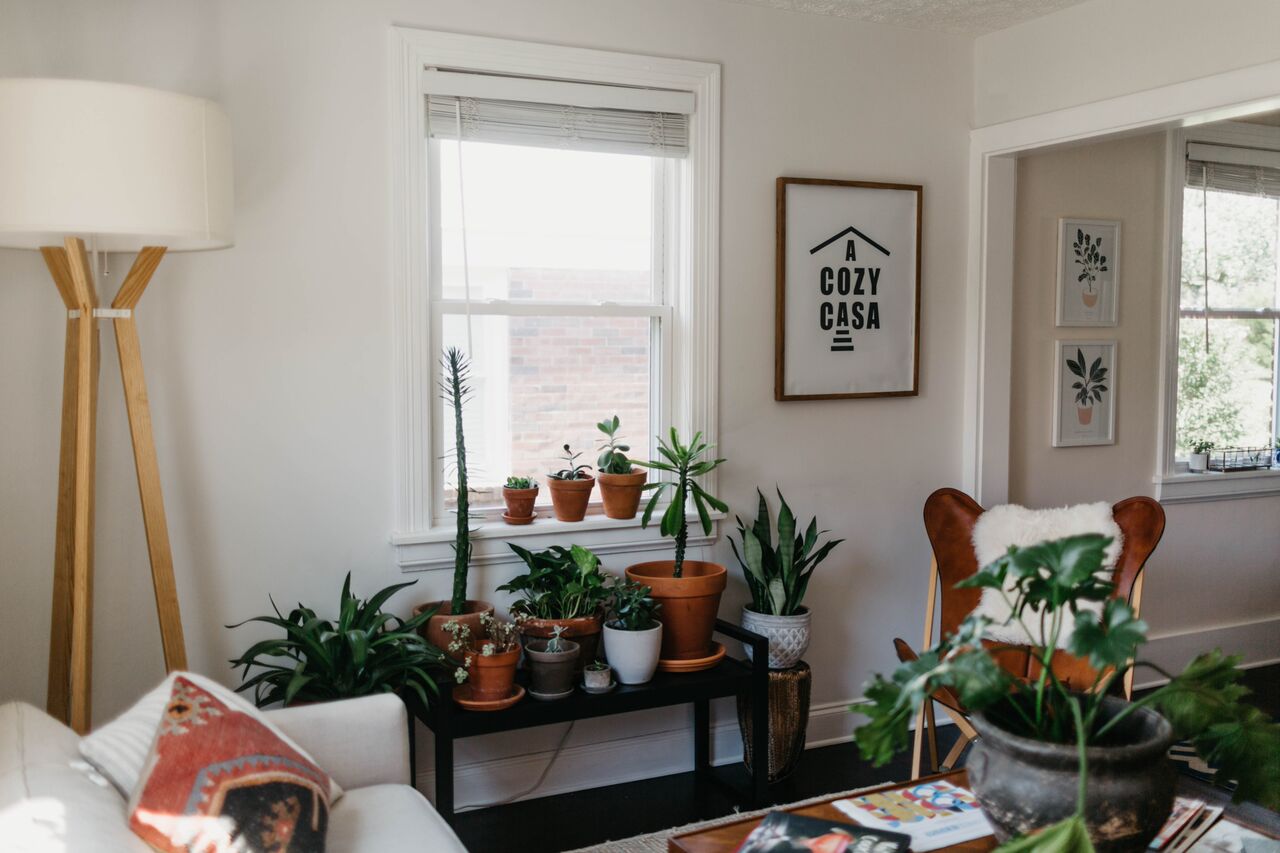 Interested in renting? Come visit Nashville and stay at A Cozy Casa!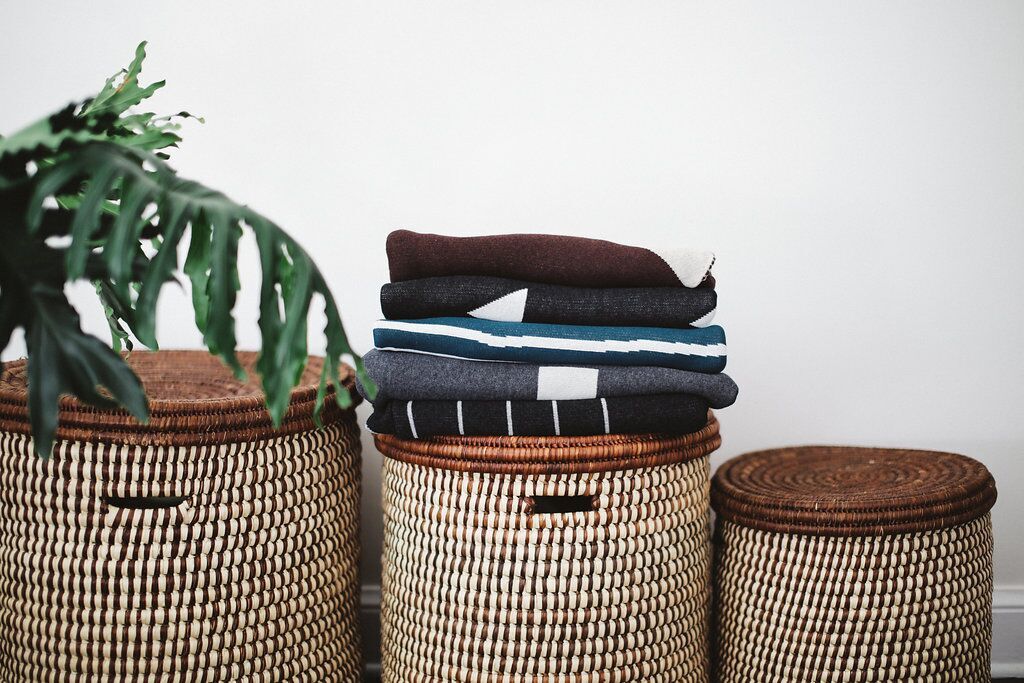 Interested in a brand partnership? Contact me for details!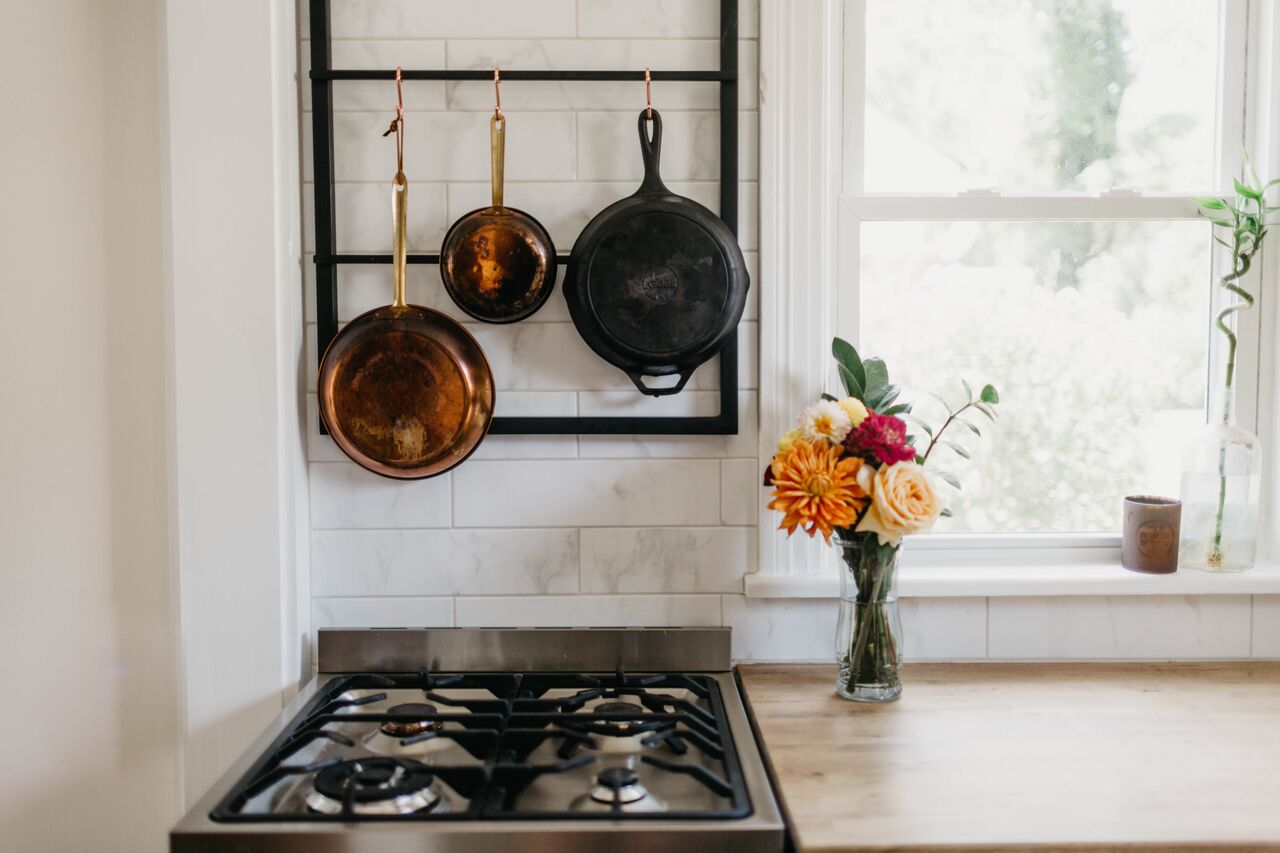 Interested in space for your photoshoot? Contact me for details!